Product Display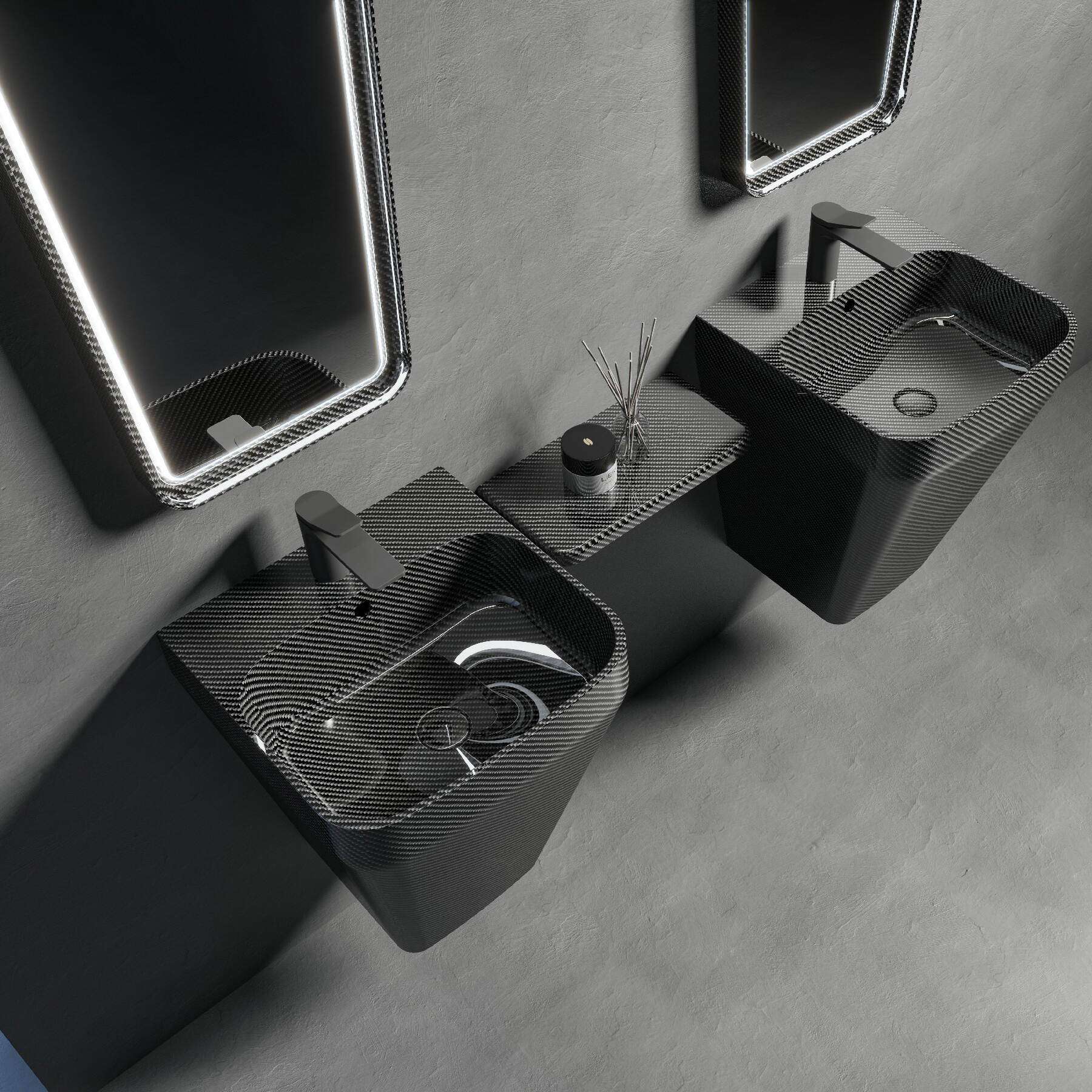 Product Description
Are you looking for a beautiful and practical bathroom sink that can be used at home or in the company? The sink is made of white cast stone, which is carefully designed and manufactured to meet the quality and design requirements. It features Beige grouting around the basin edge and a great double washbasin design. This bathroom sink can be used for residential and commercial purposes, such as hotels, restaurants and offices. It can be installed in three holes in the rear wall. Popular washbasin sink cast stone basin double washbasin bathroom basin is designed for hotel and apartment projects and can be used in hotels and apartments. The design of the sink is smooth and easy to clean, making customers feel better when using it in daily life. A good toilet sink is the foundation of a good toilet and plays an irreplaceable role in our life. Cast stone washbasin is a product we can find in most hotels and families. Its popularity comes from its low maintenance, durability and easy cleaning.
1) Applicable scenario:
Double washbasin sink. This sink is made of high-quality solid cast stone and can be matched with any bathroom decoration. Modern design and simple details make it a perfect complement to your home or office decoration. It is the perfect choice for restaurants, hotels, toilets, etc. Because of its easy to clean surface, it is also an ideal choice for medical and health facilities such as hospitals and assisted living centers.
2) Design
This sink is perfect for any dresser application. The fashionable and modern design of the sink will certainly bring a luxurious appearance to your bathroom. Our flume has smooth curves and simple lines. It is an timeless classic shape. Choose from our rich color options, find the perfect decoration for your home, or make a unique blend of several colors you like. Our cast stone water tank is a hand-made water tank, which can be used for many years, and then cast with the high-quality sand mold usually used for many times.
3) Public washbasin cast stone washbasin double-sided basin design Sink Bathroom washbasin Hotel and apartment project design product features: bathroom building new method, saving space and money. Advantages of cast stone water tank: no maintenance, the water tank is unbreakable and water tight. Can be used in family or public bathroom; It is a good choice to replace the cast iron sink without breaking the bank; No longer need to worry about water stains on the top of the sink, because these sinks are scratch resistant and easy to clean.
ABOUT JIASHENG
JiaSheng is a well regarded and experienced import &export company headquartered in Foshan, China.
We have been established since 2009 and is also a member of the Foshan Chamber of Commerce for Importers and Exporters Council.
We are staffed with a team of professional buyers & QA personnel with extensive experience in product sourcing, import and export service and technical knowledge in quality inspection.
Through our vast network of suppliers across the China market, we provide our clients with a wide choice of premium value and high quality products to meet their requirements.