Product Display of cast stone freestanding bathtub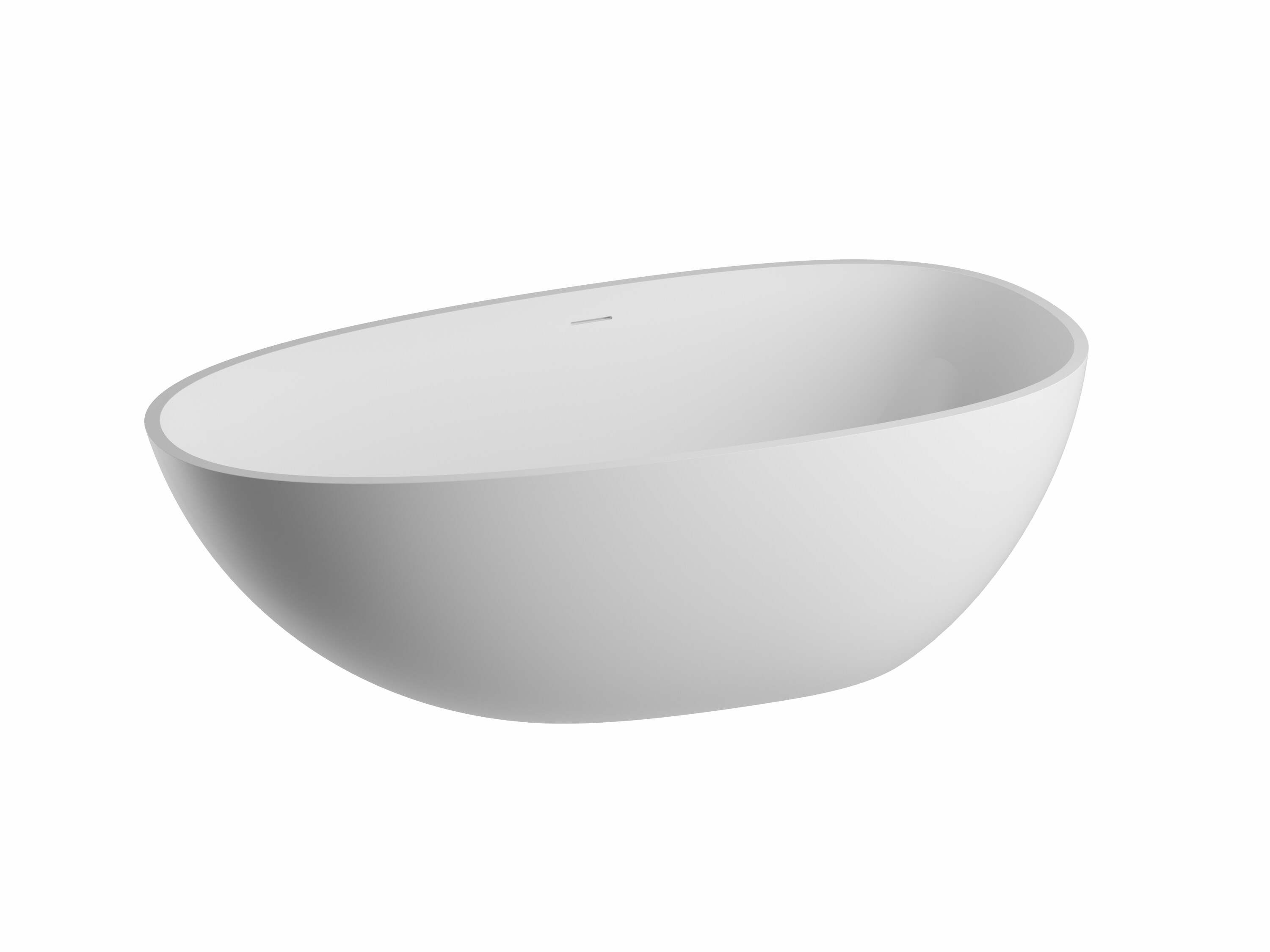 Product Description
Good choice of solid surface cast stone bathtub faucet set with environmental protection and low height; This set includes a bathtub faucet and a hand-held shower. The beautiful properties of solid surface materials make your bathroom area shine like gems. Colors will not fade or fall off because they are permanent and never need to be repainted. The surface also has a fast turnaround time, which means that your transformation will be completed faster than you think!
1) Design
A good choice of cast stone solid surface environmental protection bathtub faucet is the perfect combination of traditional and modern design. This bathroom faucet is characterized by simplicity, elegance and impeccable workmanship. It inherits the tradition of exquisite craftsmanship and shows a beautiful and eternal style. It is undoubtedly elegant and exquisite.
2) State of the art low profile nozzle design provides a modern look. It can be used with any cast stone lining, and the state-of-the-art solid surface structure can ensure years of strength and durability. Solid surface, easy to clean exterior - no sealant debris, peeling or peeling. The overall structure means that the solid surface bathtub has no joints that can collect dirt. No tools; The installation only takes a few minutes... Just press your existing finish button and you're done! Free drainage function, allowing water to drain quickly.
3) This low height faucet set is to ensure that you can get a clean and refreshing shower every time. The simple and beautiful design also requires little maintenance, and will definitely complement any bathroom design. This cast stone faucet is not only a faucet, it can also turn your bathroom into an elegant spa. Whether your bathtub is large or small, this bathtub faucet will add value to your home and make your bath time more pleasant. 100% solid materials are used, with guaranteed quality and beautiful appearance.
4) This product adopts high-quality solid surface. Easy to clean and durable. The faucet kit is equipped with a ceramic valve core to provide excellent flow control and low flow performance without sacrificing water pressure or temperature stability. Its simple installation design facilitates installation, disassembly and movement when needed.
5) Good choice of cast stone solid surface environmental protection bathtub faucet setting bathtub low height practical and reliable. Carefully designed and comfortable to use. This product has the characteristics of installing different types of sink faucets. Through the adjustable temperature and flow valve, you can easily adjust the water temperature and flow according to your needs, which will greatly benefit your daily life. Solid surface materials have good wear resistance and high gloss.
ABOUT JIASHENG
JiaSheng is a well regarded and experienced import &export company headquartered in Foshan, China.
We have been established since 2009 and is also a member of the Foshan Chamber of Commerce for Importers and Exporters Council.
We are staffed with a team of professional buyers & QA personnel with extensive experience in product sourcing, import and export service and technical knowledge in quality inspection.
Through our vast network of suppliers across the China market, we provide our clients with a wide choice of premium value and high quality products to meet their requirements.