The room has different areas, so we need to choose different tiles. Here, we give you a quick guide to choose the right tile faster.
Guest restaurant
The guest restaurant chooses tiles according to the lighting, matte tiles for good lighting, and bright tiles for the poor lighting. Since these two areas are used more frequently, the wear resistance of the tile is also considered
Commonly used size: 800*800
Pro tip: 900*900 may be better if the depth of the guest dining room is more than 4.5m.
Kitchen
There is a lot of fumes in the kitchen, and the ground is prone to moisture. The walls are made of bright polished tiles, which are better cleaned and taken care of every day; the floor tiles are matte non-slip tiles with high hardness, which are not easy to fall.
Commonly used size: wall tiles 300*600, floor tiles 600*600.
Pro tip: If the kitchen area is small, you can choose light-colored and bright tiles to visually increase the space.
Bedroom
The bedroom space is used for rest. It is common to choose to lay wooden floors. If you want to lay ceramic tiles, matte tiles are the main ones.
Commonly used size: 600*600.
Bathroom
This is a relatively humid location in the room block, and we focus on the anti-slip properties of the floor tiles.
Commonly used size: wall tiles 300*600, floor tiles 300*300.
Pro tip: If there are elderly and children at home, you can buy special anti-skid bricks.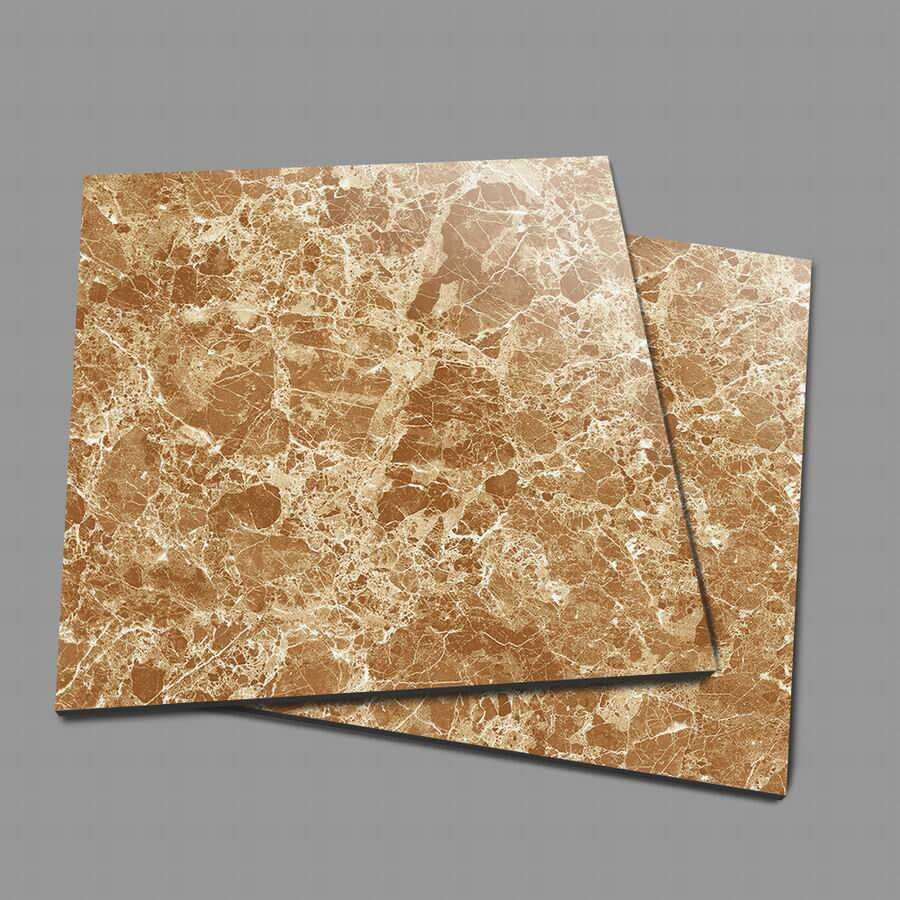 Balcony
The balcony area will be covered with water droplets due to rainy days, plus good lighting, so choose matte non-slip tiles for the same reason.
Commonly used size: 300*300.
Hope these are helpful for your tile selection, contac
t our tile experts for more professional advice. Call us at(+86-18988659123) to get the latest quote.