Product Display of Gray-Black Matte Finish Brick Floor Tile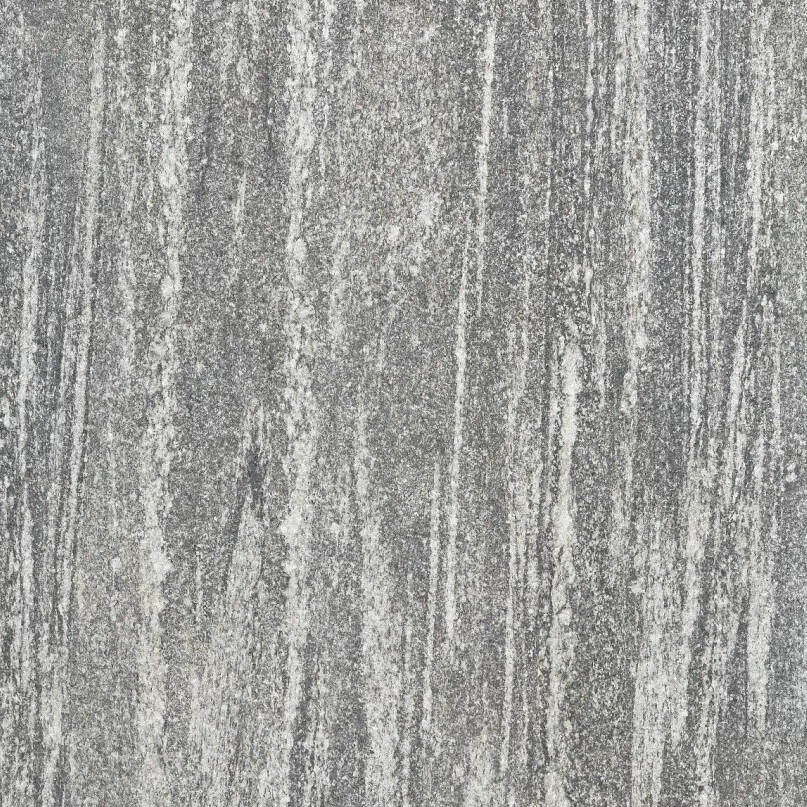 Product Description of Brick Tiles
For people who want outdoor decoration, choosing tiles can be a headache. After all, there are so many kinds of it, many people don't know how to choose, what floor tiles to use outdoors, many people may have such doubts, this content may give you some help.
Which outdoor wall tile is better to use? Let's take a look.
Outdoor Wall Tile-Vitrified Tile
Tiles are actually filled with tiles. The surface is soft but does not require polishing, so there is no problem with polishing the pores. Fixed an issue with dirty tiles being dirty. Tile is a reinforced polished tile that ignites at high temperatures. Compared to glossy tiles, the texture is harder and more wear-resistant. No doubt it is also more expensive and not suitable for home decoration.
Outdoor Wall Tile - Mosaic
Mosaic is a special type of brick. It usually consists of dozens of small bricks and relatively large ones. It is widely used for small interior walls and small exterior walls or floors, small and colorful.
Outdoor Wall Tile - Glazed Tile
Glazed tiles (called enamels) are fired from clay with a dark red back. High absorption rate and relatively low resistance. Enamel tiles (commonly known as enamel), that is, the background color of gray-white porcelain clay. It has low absorption and relatively high resistance.
Outdoor Wall Bricks - Whole Body Bricks
The whole brick is made of ceramic clay, the surface is not glazed, and the name is the same, because the material is the same as that of the front and back.
The whole brick is a wear-resistant brick. In the case of full-length tiles, there are similar cosmetic varieties, but they are relatively inferior to enamel tiles. As the current interior design becomes more interested in graphic design, the whole brick body becomes more and more complex. It is widely used to remodel the floors of rooms such as hallways, hallways, and outdoor hallways, and is generally not used on wall surfaces. Most non-slip tiles are single piece tiles.
Outdoor Wall Tile-Polished Tile
Outdoor Wall Tiles - Stylish tiles are bright bricks that polish the surface of all bricks. Stylish tiles are full-length tiles. Polished tiles are cleaner than the flatness of the entire tile. Stylish tiles are hard and wear resistant and suitable for most interior spaces except kitchens, kitchens and indoor environments. Bricks can be based on various techniques of effusion imitation solid wood and imitation solid wood effects and the application of color differences will also take care of small and longitude expensive high prices, taking care of the cost of large manufacturers for polishing.
How to choose outdoor wall tiles?
1.Tea can be dripped on the back of the interior wall tiles. After a few minutes, the extent of water droplets was observed. The slower the water absorption, the lower the water absorption.
2.Check the specifications and dimensions. You can measure the length of the tiles to see if the dimensions of each quick brick are consistent. If there are many differences, it will increase the difficulty of construction and affect the overall aesthetics.
3.You can place the inner wall tiles on flat ground to see if the corners of the inner wall tiles are inclined or impacted.
4.Check whether the interior wall tiles are free of defects such as glaze, cracks and ripples.
5.For single-color interior wall tiles, you can pick several tiles to the level to see if the tiles have obvious color differences.