Product Display of balcony floor tiles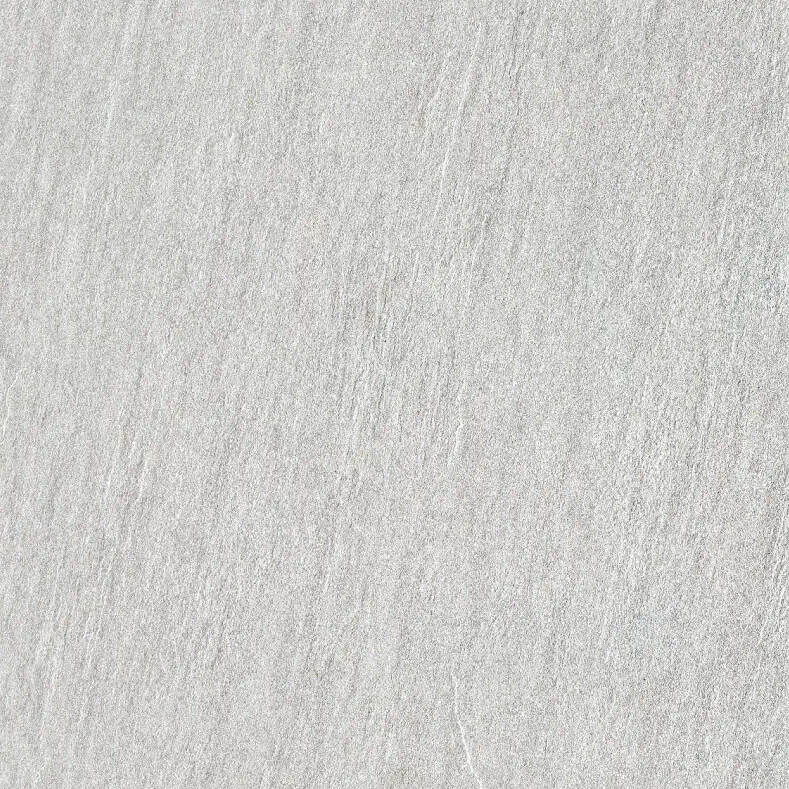 Product Description of balcony floor tiles
The varieties of floor tiles can be divided into indoor tiles and outdoor tiles according to the paving position.
Indoor floor tiles are relatively smooth, and the texture is relatively delicate, and it is not easy to dust. Indoor floor tiles include: vitrified tiles, polished tiles, matt tiles, glazed tiles, printed tiles, non-slip tiles, special anti-floor tiles (for laboratories and other highly corrosive floors)
The smoothness of outdoor floor tiles is not so high, and the texture is relatively rough, which is easy to hide dust. Outdoor floor tiles include: square tiles, lawn tiles
Some popular outdoor tiles
Ceramic tile
Tiles are made from clay-based materials that are fired at very high temperatures. This process makes the tile hard, dense, highly durable, non-porous and moisture resistant, making it a good choice for the outdoors.
These tiles are available in a variety of sizes, colors, designs and textures. Choose non-slip tiles with a rough surface.
Natural stone tile
Nothing beats the rustic beauty of natural stone. These tiles effortlessly add color, texture and warmth, and are highly resistant to extreme weather conditions.
Natural stone tiles are made from natural stones such as granite, marble, slate and travertine that are machine cut into standard square or rectangular tiles. As a natural material, they come with a natural grain pattern so no two tiles will look the same.
Note that natural stone is highly porous and needs to be properly sealed.
Cement brick
Introducing a bold pattern into space like a balcony or patio is unparalleled. The cement tile floor becomes the canvas, bringing color, pattern and a beautiful heritage look to the patio. These outdoor floor tiles are also known as cement tiles;
They are handcrafted tiles with intricate patterns that add an artistic element to any space. Outdoor cement floor tiles must be sealed to prevent stains and fading, and to prevent moisture from penetrating the tiles.
Terracotta bricks
Infuse the outdoors with organic warmth with terracotta tiles. The faded look of these reddish-brown tiles lends an earthy appeal that complements the green outdoors.
Clay bricks are highly porous, so for long-term durability, treat them with a penetrating sealer that will protect them from stains, moisture absorption, moisture, and fungal growth.
Wooden pavers
The wood here complements the outdoors and blends naturally with the greenery. These outdoor floor tiles are made of natural wood and WPC (Wood Plastic Composite). Not only do they impart warmth and a rich textured effect, they also give the outdoors a high-end modern look.
The best part about these tiles is that they can be placed directly on concrete or any other flat surface. However, it is important to use only seasoned wood for laying your pavers, and that they are termite-resistant and treated with an appropriate sealant before installation.