Product Display of China kitchen sink faucets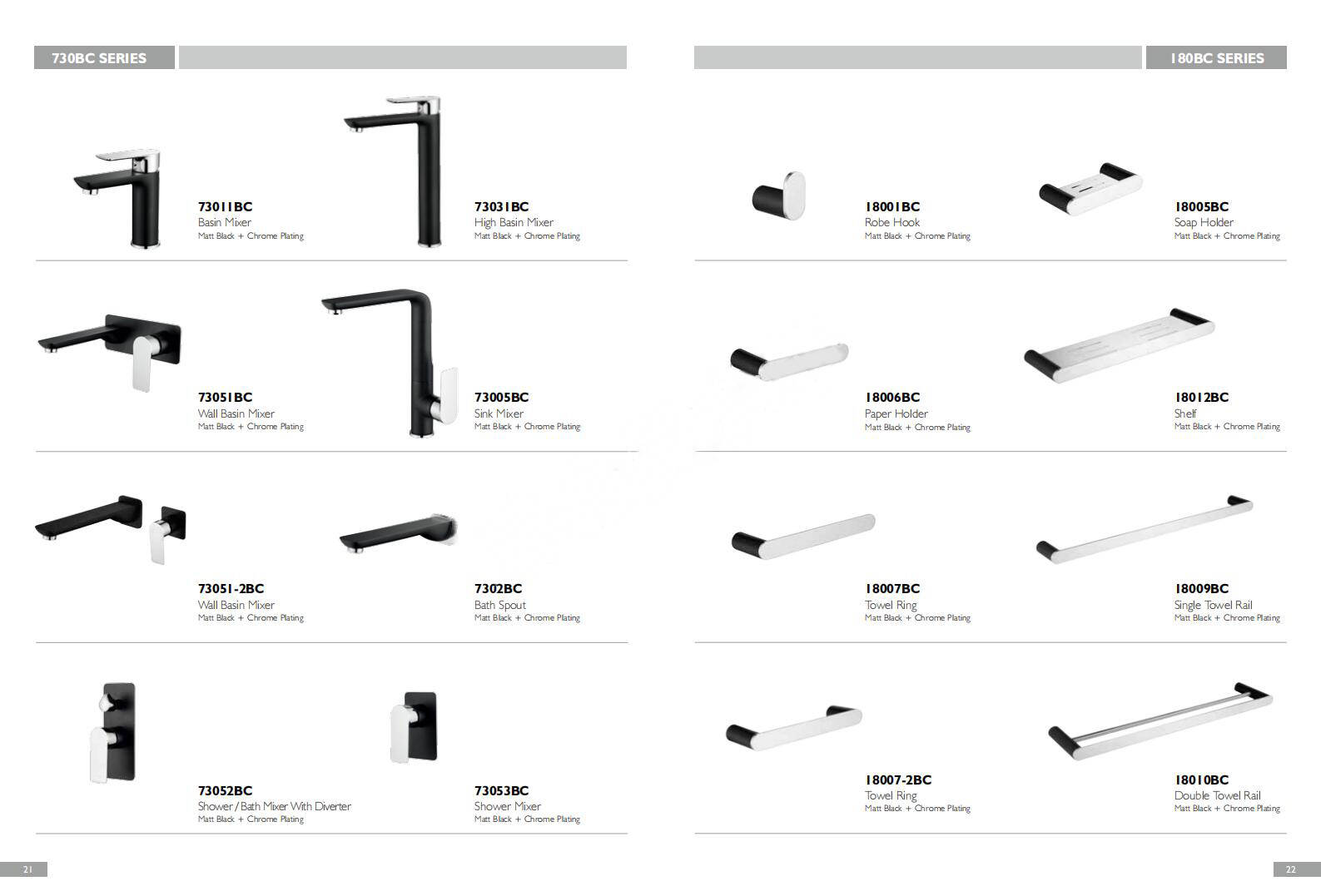 Product Description
New 304 stainless steel kitchen faucet pull-out kitchen mixer sink faucet sink kitchen faucet with nozzle if you want to easily get filtered water in the kitchen, you don't need to bend down to fill the pot or glass, this faucet is the perfect choice. The pull-down nozzle can easily fill large containers, while the flat and stable base can firmly hold the faucet in place. This pull-down faucet is a perfect complement to your kitchen with a stylish and modern design. Its stainless steel surface gives it a high-quality appearance, does not occupy space, and can still work normally in kitchens of various shapes and sizes.
1) Installation
This is a brand new kitchen sink faucet. This model is pull-down and requires a hole for installation. The installation is very simple. Connect the water pipe with the wall, and then turn off the faucet. The unique mixing head design can provide you with endless mixing options. As long as you rotate it according to your needs, they will be perfectly completed. But please do not turn it when it is unnecessary, because too much pressure may cause certain damage to the nozzle.
2) Design
Designed for high efficiency and durability, easy to install and maintain. The silver faucet surface is made of high-quality solid brass, giving you the best user experience. Beautiful design can be easily integrated into any family environment. The hot and cold water mixing device ensures that you can wash your hands comfortably. The elegance of this stunning elegant hybrid faucet will usher in a new era for your kitchen. With its ergonomic design and smoothness, the new modern style 304 stainless steel kitchen faucet pull-out kitchen faucet sink faucet with sprinkler sink kitchen faucet can easily enter the sink to help you complete your work faster. The simple design has a polygonal handle that is easy to install or remove to match your current fixture.
3) Easy to clean
This kitchen faucet is made of high-quality materials, with fashionable design and convenient installation and use. You can choose the color you like. It can perfectly match all kinds of wall colors, kitchen cabinets and ceramic tiles. High quality 304 stainless steel ensures long-lasting performance and easy cleaning. The faucet is made of 304 stainless steel, rust proof and beautiful. The smooth movement of the nozzle allows you to easily reach areas that are difficult to clean. The pull-down outlet allows you to easily use the drain pipe of the sink, which is easier to wash dishes than other types of faucets. When crossing the sink, the long pull-down arm provides you with greater flexibility.
ABOUT JIASHENG
JiaSheng is a well regarded and experienced import &export company headquartered in Foshan, China.
We have been established since 2009 and is also a member of the Foshan Chamber of Commerce for Importers and Exporters Council.
We are staffed with a team of professional buyers & QA personnel with extensive experience in product sourcing, import and export service and technical knowledge in quality inspection.
Through our vast network of suppliers across the China market, we provide our clients with a wide choice of premium value and high quality products to meet their requirements.