Product Display of Wooden Floor Tiles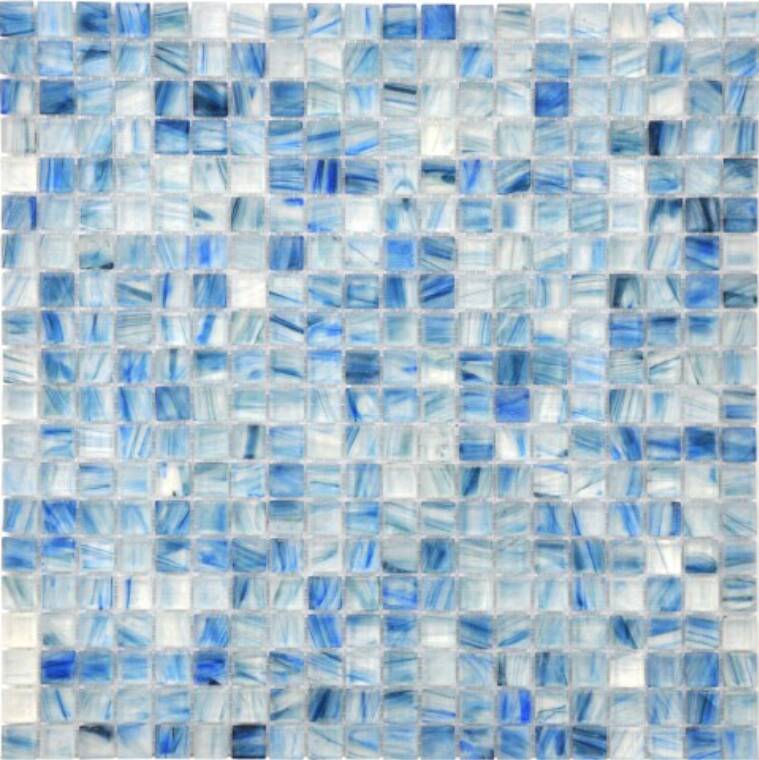 Product Description of ceramic floor tiles
Many people like the warmth brought by wooden floors, but they are intimidated by the characteristics of wood, which are afraid of water, fire, corrosion and deformation. Therefore, wood-grain tiles were born. Simply put, wood-grain tiles are tiles with wooden textures on the surface. , Now many homeowners will choose it for decoration, the texture of this natural color can make the room more warm and comfortable. So, why do so many people decorate with wooden ceramic tiles? Is wood grain tile good or not, what are its advantages and disadvantages?
Advantages of wooden ceramic tiles
The decorative effect of wooden ceramic tiles is very good
We can see that the surface of the wood grain tile has a wooden texture, and the color is very natural. From a distance, it is thought to be a wooden floor. The texture is realistic and natural.
wooden ceramic tiles are wear-resistant and durable
wooden ceramic tiles have the characteristics of ceramic tiles. wooden ceramic tiles are made of wear-resistant glaze and fired at high temperatures. They have both the incentive of wood grain and the wear resistance of ceramic tiles. They are very wear-resistant and are much easier to maintain than wooden floors. Now, just mop it with a wet mop, and it's not afraid of the wind and the sun.
wooden ceramic tiles are cheap
Although the price of wooden ceramic tiles is cheaper than that of wood floors, their decorativeness is not worse than that of wood floors. Laying wood grain bricks at home can also show a kind of luxury. Among the decoration projects of many wood grain bricks, there are many high-end luxury buildings, which are widely used in high-end halls and halls. Wood grain can be used wherever wood is used. Brick, highlights the high-end luxury of wood grain brick.
The application space of wooden ceramic tiles is very wide
Wood-grain bricks are widely used, not only limited to common spaces such as living rooms, bedrooms, study rooms, and stairs, but also for shops, collection rooms, and even balconies, bathrooms, and kitchens. Ceramic tiles are rich in color, design, and shape, and are widely used in home decoration and decoration of various high-end hotels!
The wood grain brick has no formaldehyde, which is safe and environmentally friendly
Wood floors have the problem of releasing formaldehyde when heated. The appearance of a good wood grain brick is the same as that of the log, but it is waterproof, fireproof and moistureproof, and the pattern is exquisite and beautiful. At present, most of the composite wood floors on the market, due to the need to use glue, many wood floors inherently releases formaldehyde. The raw materials of ceramic tiles are collected from natural soil and gravel. Compared with wooden floors, they are safe and environmentally friendly. The key is that there is no formaldehyde release!
wooden ceramic tiles are easy to take care of
Wooden floors are used for a short period of time, do not take care of maintenance, and spend a lot of money on renovations after a few years. Wooden floors need regular maintenance, especially if some stains are not cleaned up as soon as possible, they will leave permanent traces. Wood grain bricks are easy to clean, simple to maintain, not easy to hide dirt, and free of air pollutants. Ceramic tiles have a long service life and can generally be used for 10-20 years, without the need for periodic waxing and maintenance like wooden products!
Disadvantages of wooden ceramic tiles
There are many advantages of wooden ceramic tiles, but they also have shortcomings. For example, wooden ceramic tiles do not have the characteristics of wood floors that are warm in winter and cool in summer. Its shortcomings are also reflected in the fact that the pattern of wood-grain floor tiles is too regular and a bit rigid, and the tiles have been used for a long time, and black seams will appear.